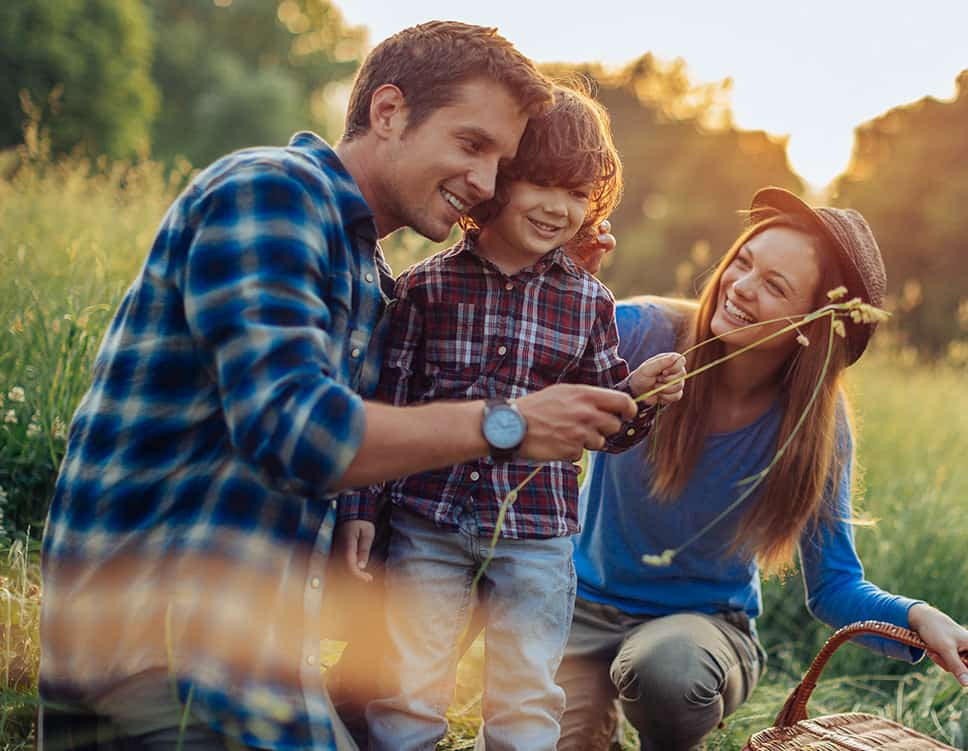 Need more information?
Fill out this form and one of our expert health insurance agents will deliver a FREE, no-obligation quote.
Ready to Enroll?
You can enroll right over the phone—just give us a call at 866-841-6575! Representatives are available from 8 a.m. to 4:30 p.m., Monday–Friday.
Thanks for your contact info. Someone will be in touch soon, but feel free to give us a call with any questions.