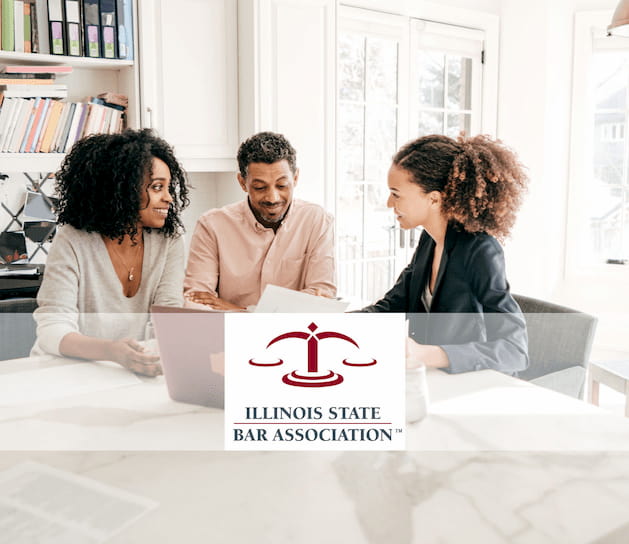 The Illinois State Bar Association (ISBA) has been serving its members since 1877. WPS Health Insurance has served people with Medicare since Medicare began in 1966.
Because of this shared history of service, WPS Health Insurance is the Preferred Partner for Medicare supplement insurance plans offered to ISBA members. Take a closer look at our Medicare supplement insurance:
Freedom to choose any doctor in the U.S. who accepts Medicare
Midwest-based customer support
Historically stable rates and valuable coverage1
Fitness center membership, at no extra charge2
Vision and hearing discount programs2
Optional dental coverage


There are three easy ways to learn more about our Medicare supplement insurance plans and request an information kit:
Call 1-800-223-5351
Fill out the form to request your FREE information kit
---
WPS Health Insurance is underwritten by The EPIC Life Insurance Company in Arizona, Colorado, Iowa, Kansas, Nebraska, Oklahoma, Pennsylvania, Tennessee, and Texas.
1Based on historical approved Wisconsin standardized plan rate increases.
2Vision, hearing, and fitness discount programs are not part of the insurance policy and are offered at no additional charge. Enrollment in these programs is subject to contract renewal. The fitness discount program is not included with Medicare supplement cost-sharing plans (Plans K and L).
The ISBA incurs certain costs in connection with this plan. To provide and maintain this valuable membership benefit, it is reimbursed for these costs. ISBA also receives a fee for the license of its name and logo for use in connection with the plan.