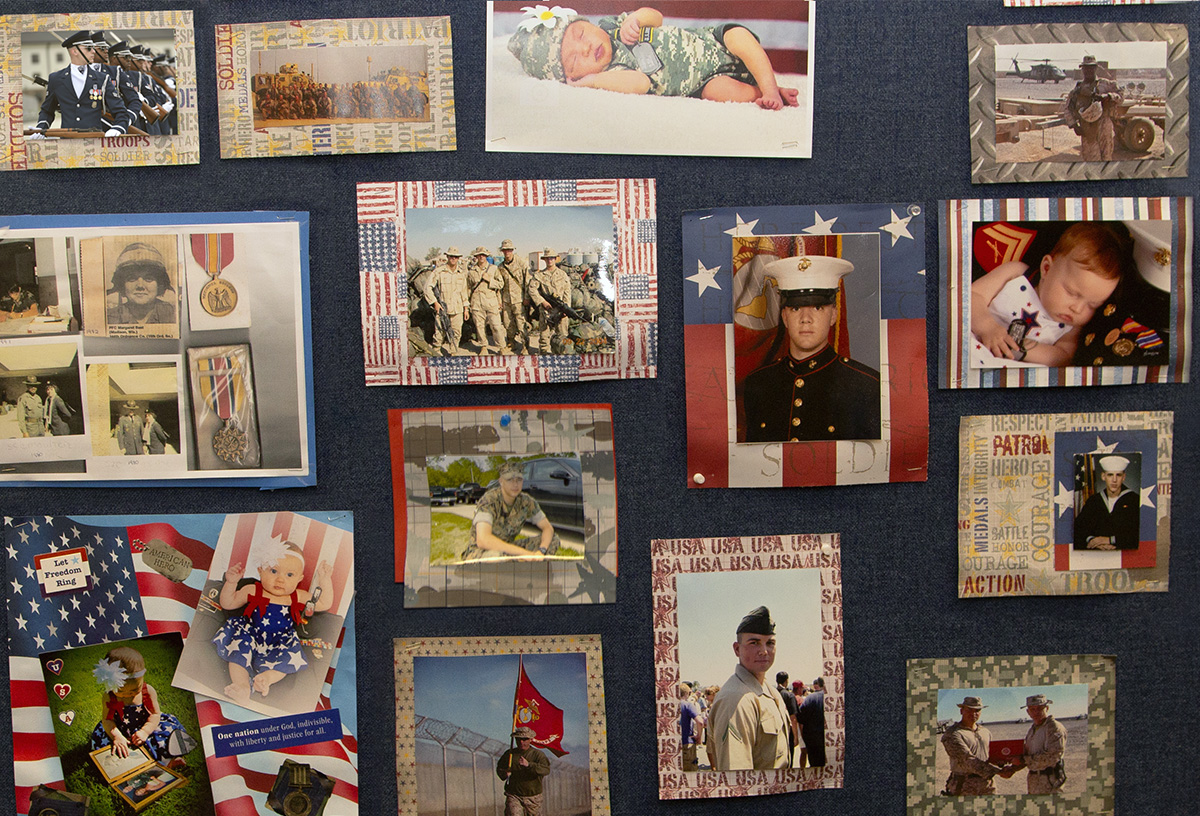 Caring for our military personnel
After World War II, more than 300,000 soldiers returned home to Wisconsin in need of affordable health insurance. WPS Health Insurance was founded to help these veterans afford the health care they needed.
Caring for our seniors
In addition to serving veterans returning from World War II, we've been serving seniors since before Medicare began in 1966. Today, our Medicare supplement insurance plans offer caring service and high-quality coverage to customers in Wisconsin and beyond.
Learn more about our Medicare supplement insurance plans
Putting people first
Our commitment to taking care of seniors and active duty and retired military personnel continues to be a focus for us. As part of that commitment, we maintain a proud partnership with the World War II Foundation. The WWII Foundation aims to preserve the legacy and stories of WWII veterans and survivors with educational documentary films that air on APT and their PBS affiliates nationally.