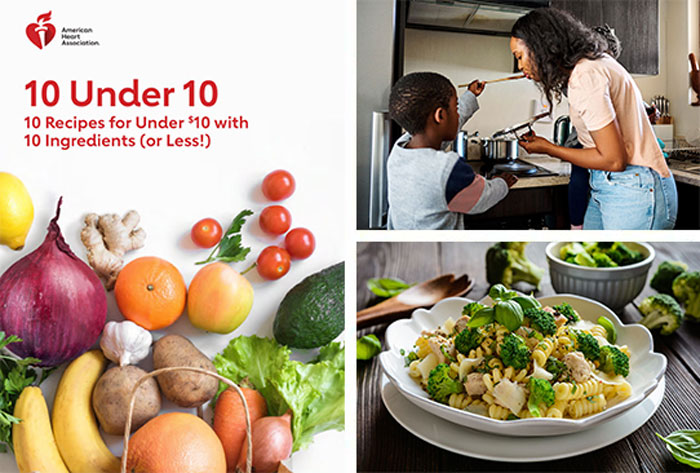 We want to help you eat healthfully
"What's for dinner?" Do you dread this question? Planning healthy meals that you and your family will enjoy can be a challenge. That's why we're sharing this special resource from the American Heart Association for 10 healthy recipes for under $10 with 10 ingredients. Download this free resource today and discover how easy and delicious cooking healthy can be!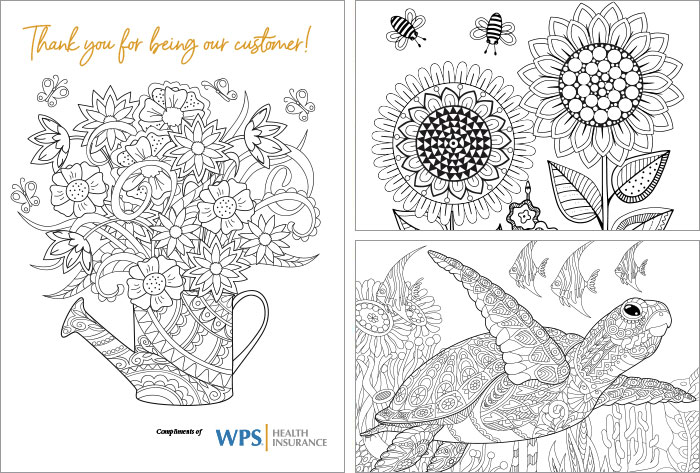 We want to help you play more
It may seem frivolous, but daily playtime is just as important for adults as it is for kids. Play—engaging in an activity purely for enjoyment—can boost creativity, lower stress, and help sharpen problem-solving skills. Download our coloring page, grab some colored pencils or markers, and get into the creative flow!