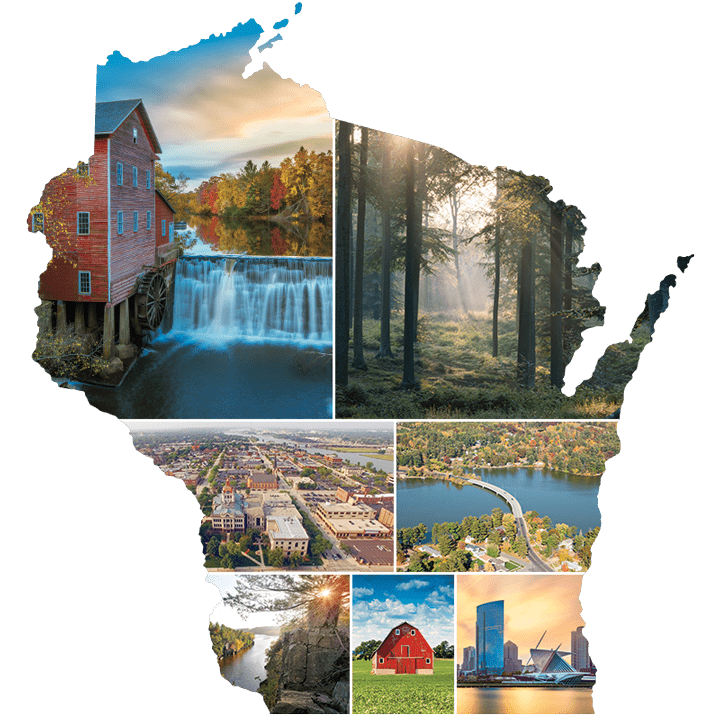 WPS Health Insurance is hosting FREE educational presentations to help WEA Trust Med Plus and Health Tradition customers learn more about WPS Medicare supplement insurance. We know you probably have a lot of questions as you search for a new health plan. Our knowledgeable team is here to help you with answers!
In these hour-long presentations, we'll explain:
What WPS Medicare supplement insurance is
How it works with Medicare
Why it might be a good replacement for your WEA health plan
There's no cost or obligation.
Participation is limited, so reserve your spot today!

WEA Trust Med Plus
800-221-6946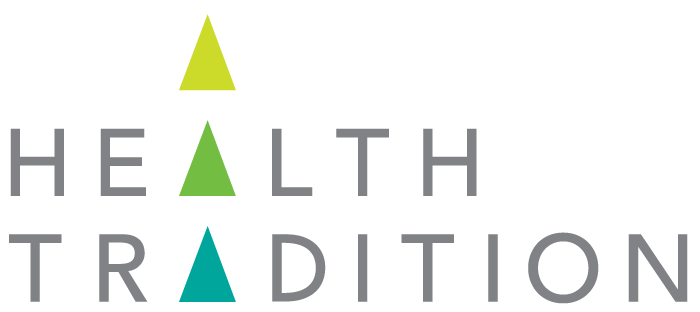 Health Tradition
800-221-6963