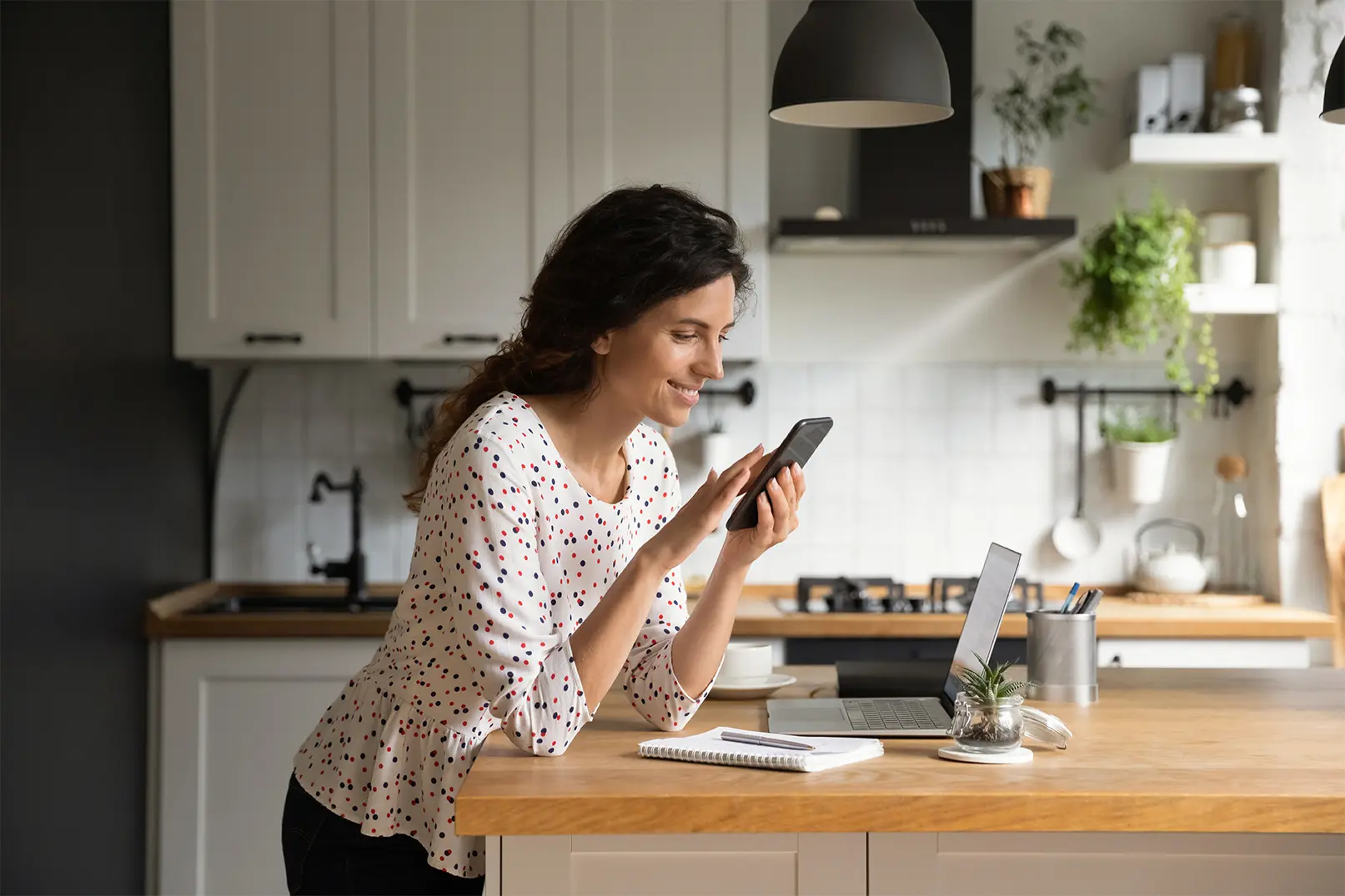 At WPS, we have a Case Management program to help our members have the best possible experience with our health insurance plans. You can rely on your Case Manager to help keep your health care goals on track.
Our Case Management services are structured to help you achieve the best health care outcomes. You have the option to receive information about these programs and services by text. To agree to receive text communications, please fill out the form to the right.
The WPS Case Management program is part of your health plan coverage. There is no additional cost to you.