WPS small group plans are designed to meet your employees' needs and protect your bottom line. To maximize cost efficiency and value, plans include a choice of networks and tiered coverage for prescription drugs. Different levels of copayments and coinsurance allow you to further customize your plan to suit your group's needs.
Complete coverage and Wisconsin-based customer support for your small business:
100% coverage for in-network preventive care.
$0 copay on select preventive medications1—See plan for details.
Telehealth services from our approved telehealth provider.

---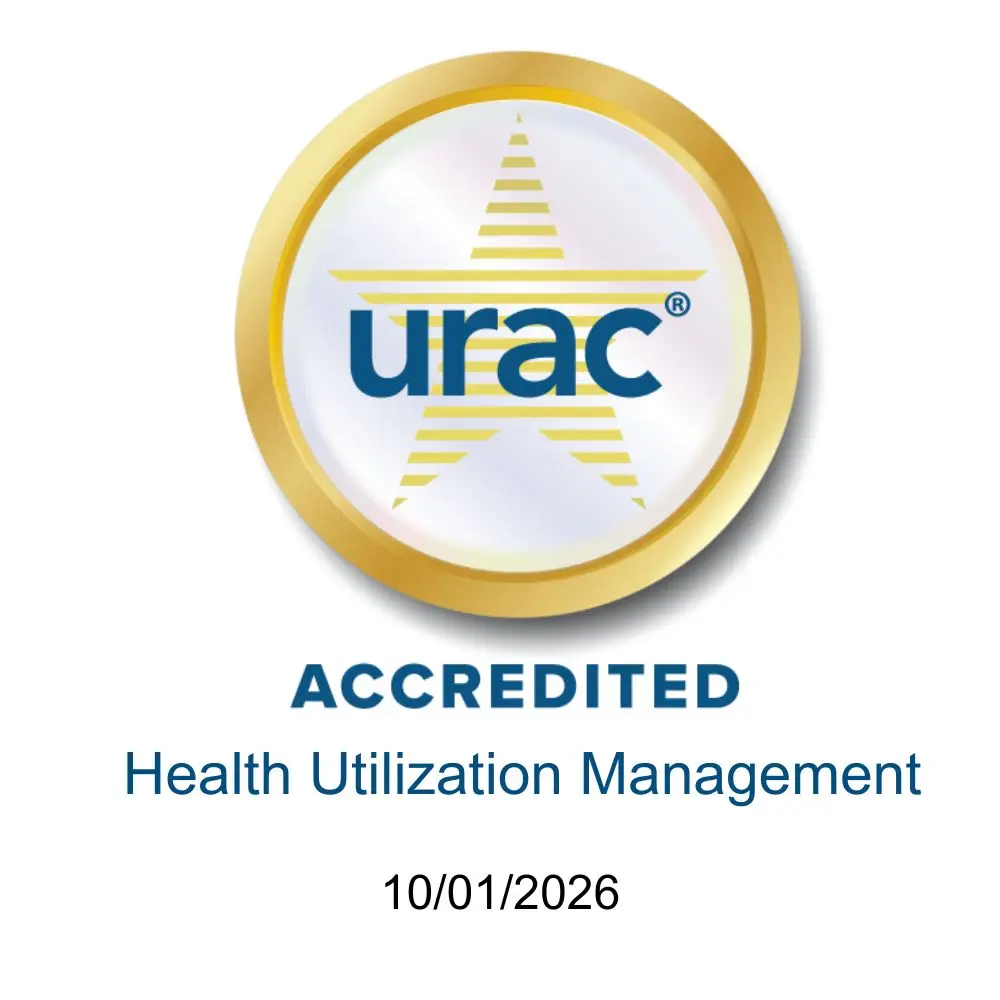 The Quality Improvement Program drives organizational improvement for excellence through efficiencies, increasing the competitive advantage, and building trust and recognition in the community to improve the health status, safety, and satisfaction of our customers.
---
1Preventive drugs include specific supplements, contraceptives, immunizations, and other preventive drugs ranked A or B by the U.S. Preventive Services Task Force.